We are so excited to announce that Suyin is now now offering Bengkung belly-binding at Cherry Blossom Doulas Inc and Thornhill Doulas.  Suyin trained with a traditional Indonesian doula on how to Belly bind.
Bengkung is the traditional Malaysian art of abdominal binding that has been used and traced back for centuries to help mothers recover from childbirth.  The technique involves wrapping a long piece of fabric around the woman's abdomen from the waist to the chest after giving birth to support the body during the postpartum recovery process.
It is a sacred practice honoring women who have just given birth.  It helps her reconnect with her body, mind and spirit to process her birth and fulfill her role as a mother.  It is highly customizable.  You can tighten or loosen any part of the body so you can be comfortable in doing your daily activities.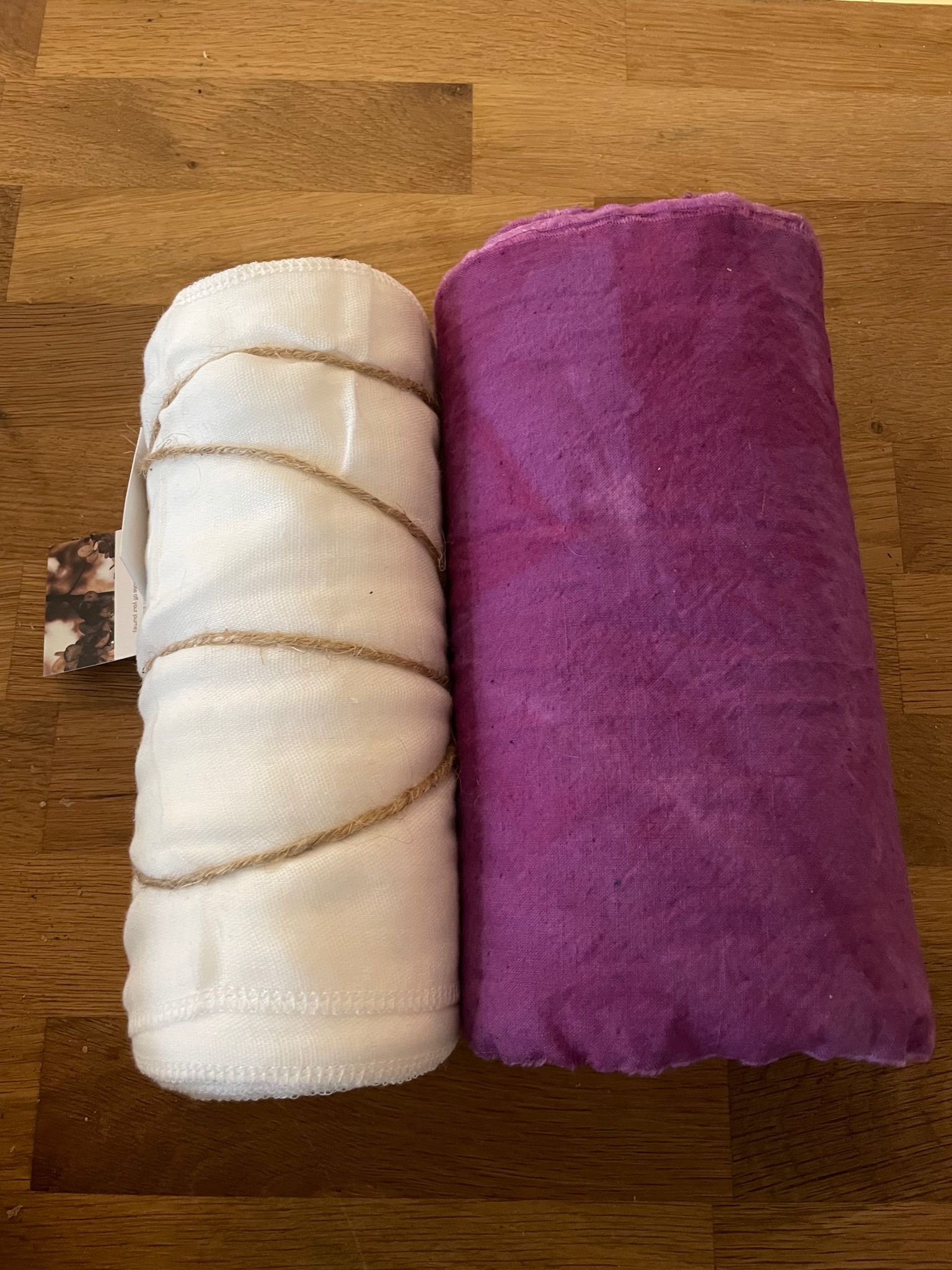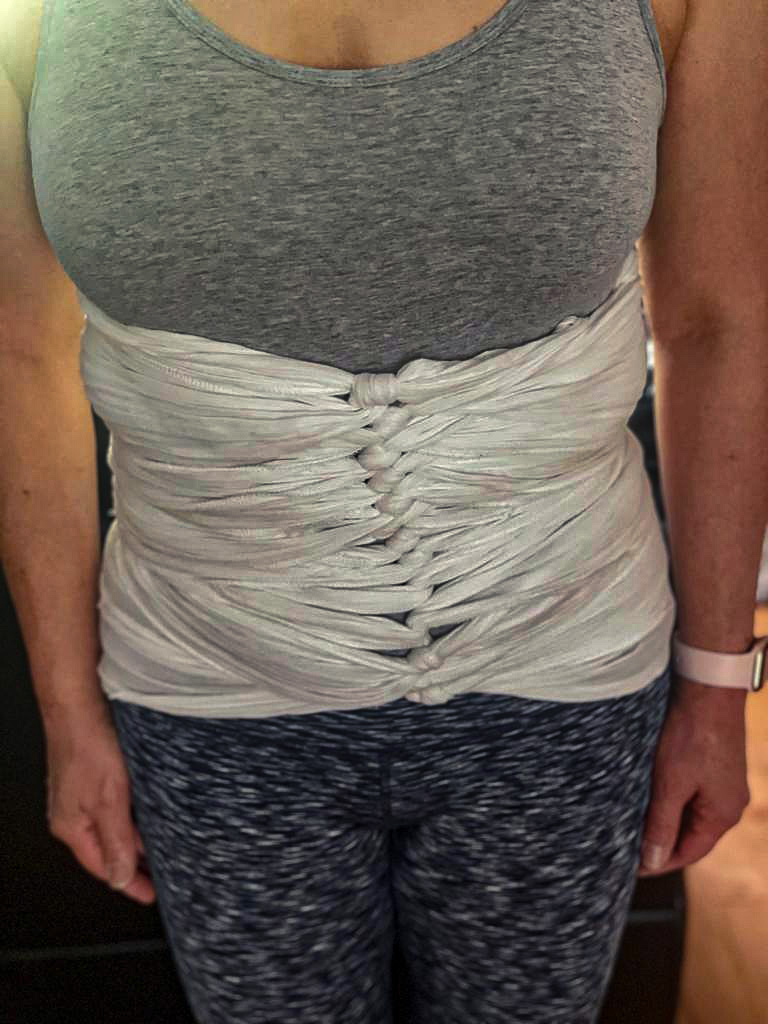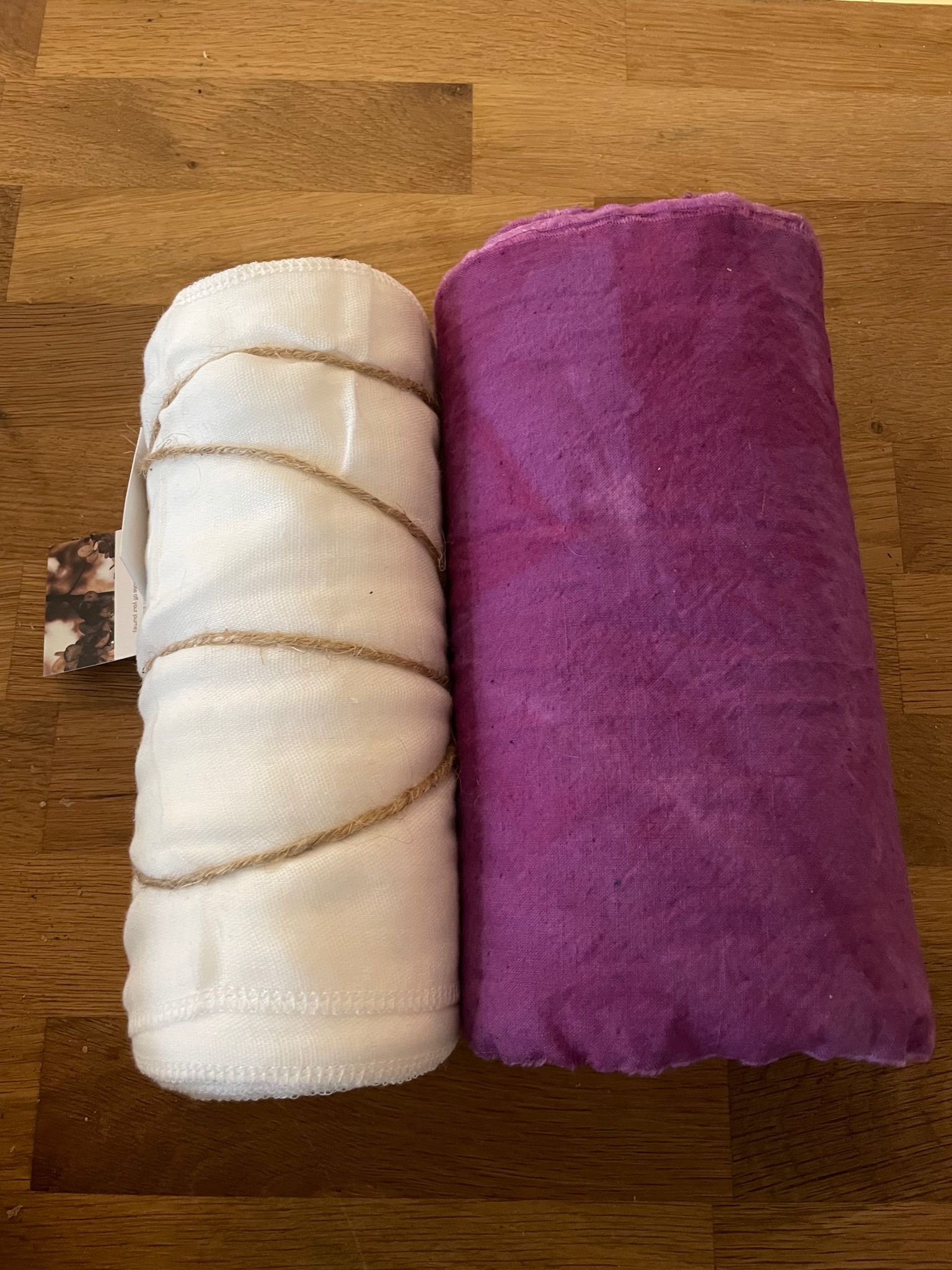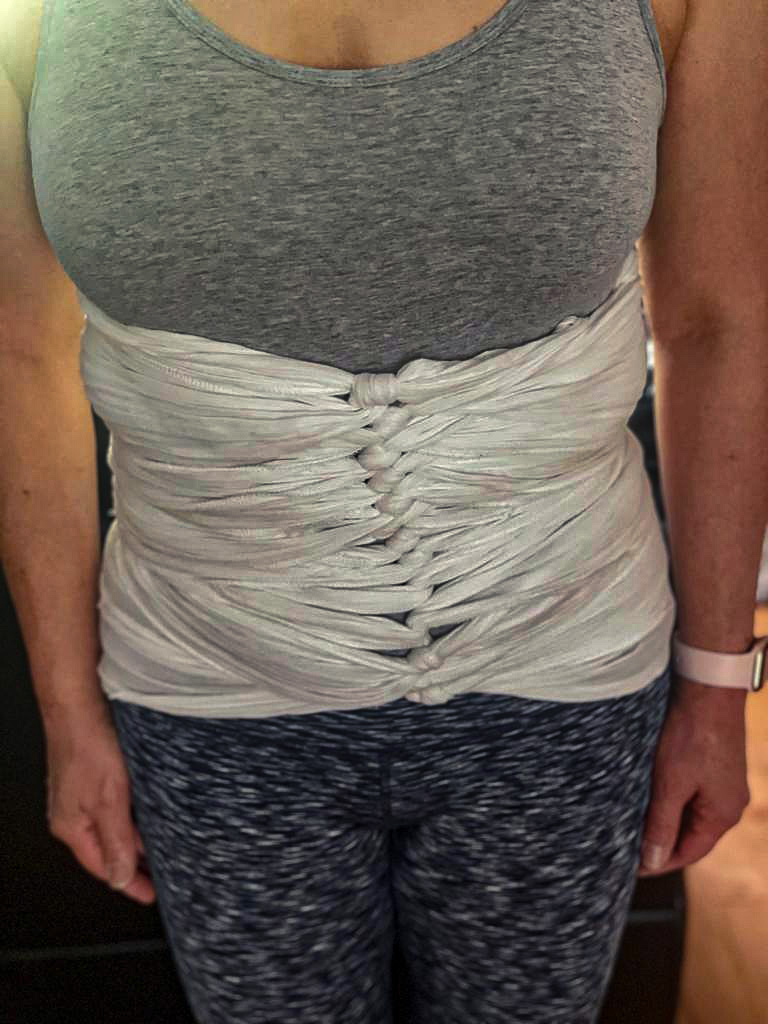 How the Bengkung belly-binding can benefit you:
Constant pressure on the torso and abdomen hastens healing by reducing water, fat and air in the tissue and cells
Lessens swelling after birth
Supports and assists the abdominal walls and help it heal properly thus preventing Diastasis Recti (a gap between the abdominal walls)
Reduces the duration of postpartum bleeding, promotes expulsion of lochia (postpartum vaginal discharge) 
Supports the pelvic floor muscles
Helps to prevent and relieve lower back aches
Provides postural support for the torso and organs as they return to pre-pregnancy position
'lifting' the womb to prevent it from resting on the bladder and reduce incontinence
Your back will feel supported when holding and feeding your baby
Clients are encouraged to start using the bengkung around the 5th day following a natural birth or 4-6 weeks after a cesarean delivery (when the incision has healed and with your health provider's approval).  It is worn for 4-10 hours a day for up to 40 days postpartum.  There are some contraindications – BELLY BINDING is not for everyone.  You can contact me at [email protected] for more information.
In-person belly binding service = $90 + HST
1 hr visit
Bengkung wrap material will be priced separately when being provided by me.
Interested in getting the Bengkung Belly-binding?
Please fill out the form and we will get back to you as soon as we can.