Dedicated to Supporting Families in the Transition to Parenthood and Beyond.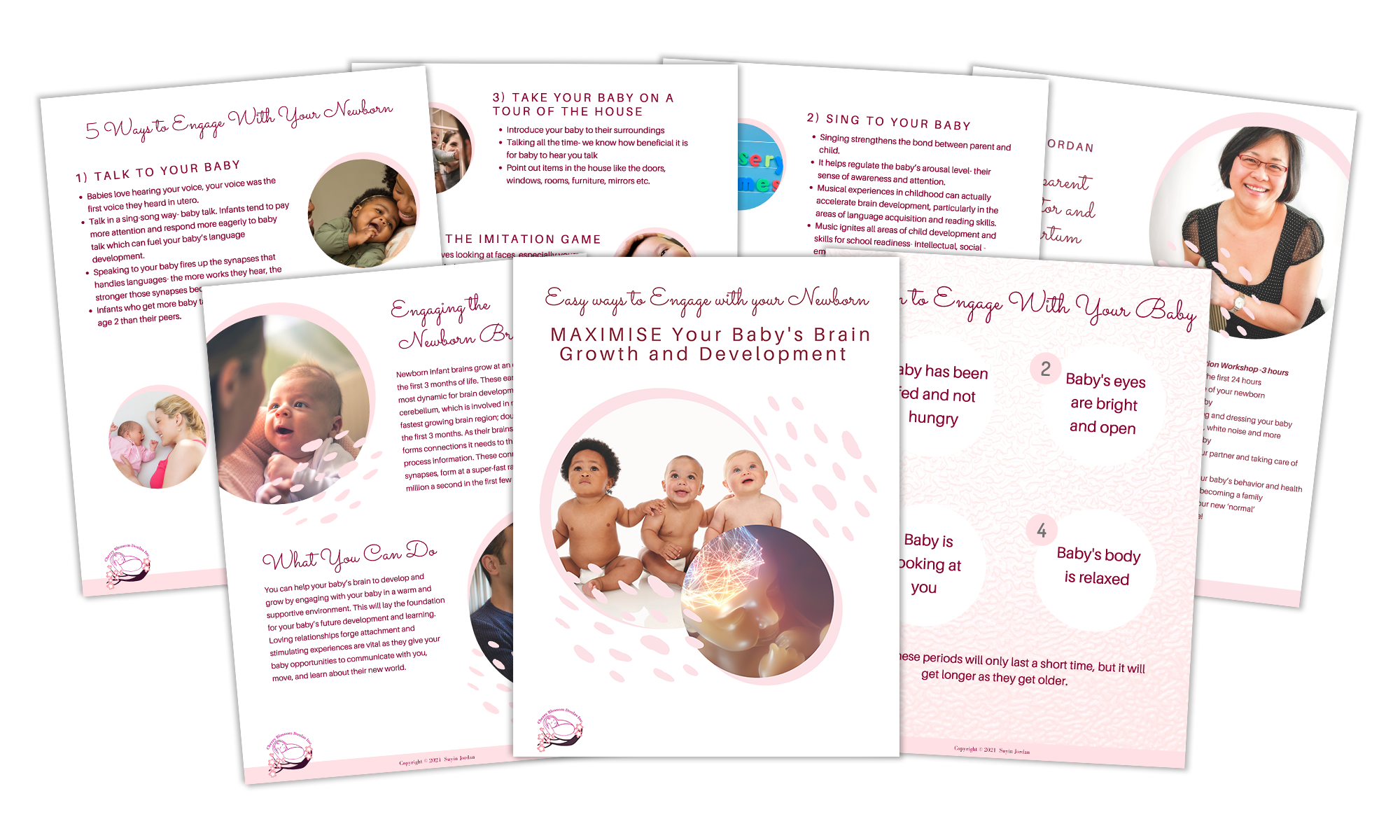 Contact us to find out more and we will send you our Easy Ways to Engage with Your Baby Guide to help you start with your parenting journey.
Pregnancy, childbirth and the first few weeks of parenthood is an amazing time in our lives. It should be about the birthing parent, partner (if there is one), baby or babies and what they want for this special time. However, in our fast paced and hectic lifestyles, it can often feel completely overwhelming, especially as more people are living further away from traditional family support.
Having doula support will smooth your transition to parenthood- a Magical yet challenging time!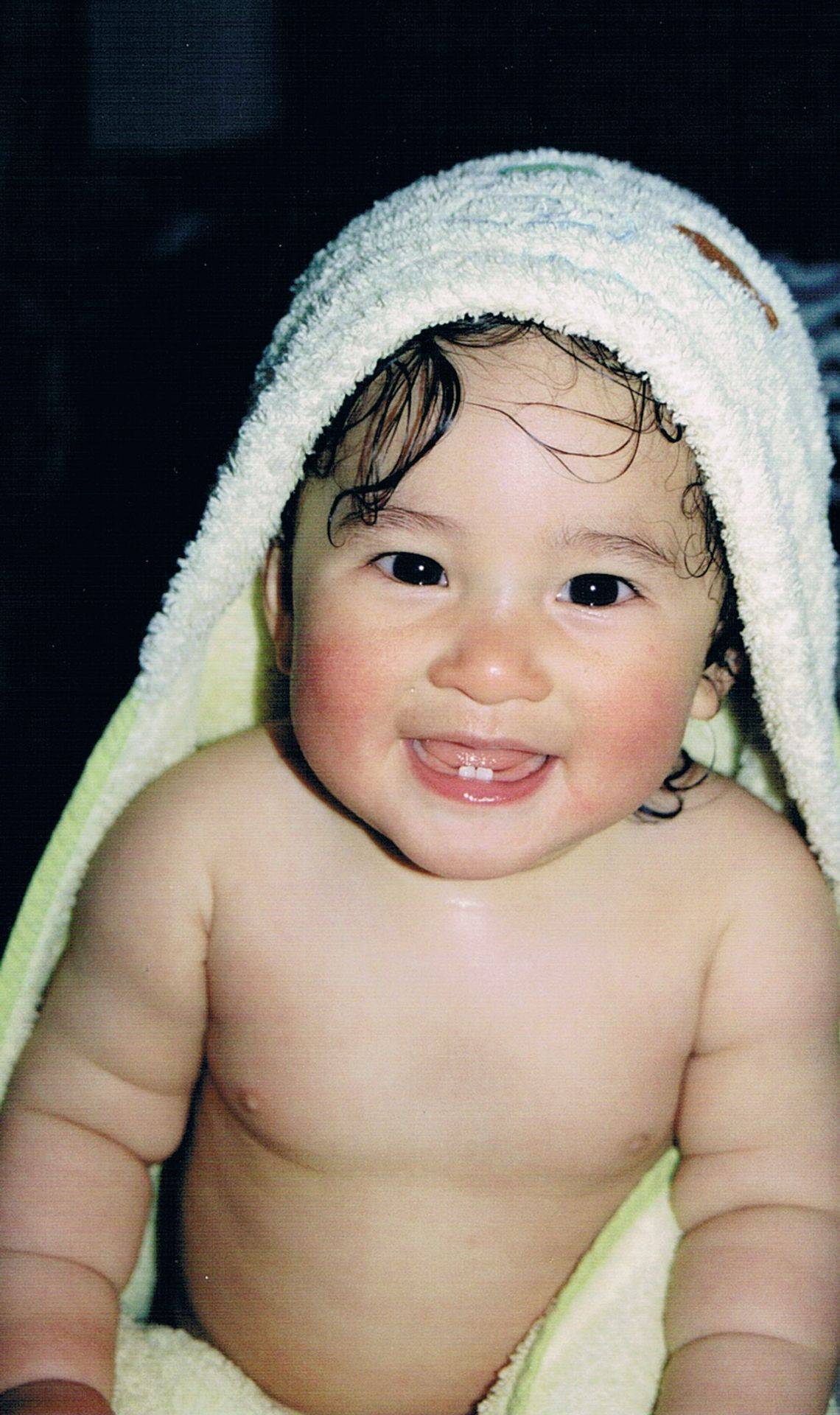 Suyin Jordan, founder doula of Cherry Blossom Doulas Inc, has partnered with Petra Nobel of Doulaworks and formed Thornhill Doulas to help cater the demands for Postpartum Doula, Sleep Consultation and Preparing New Parents for Life with their Newborns.  They have formed a team to support parents and their  babies in the GTA area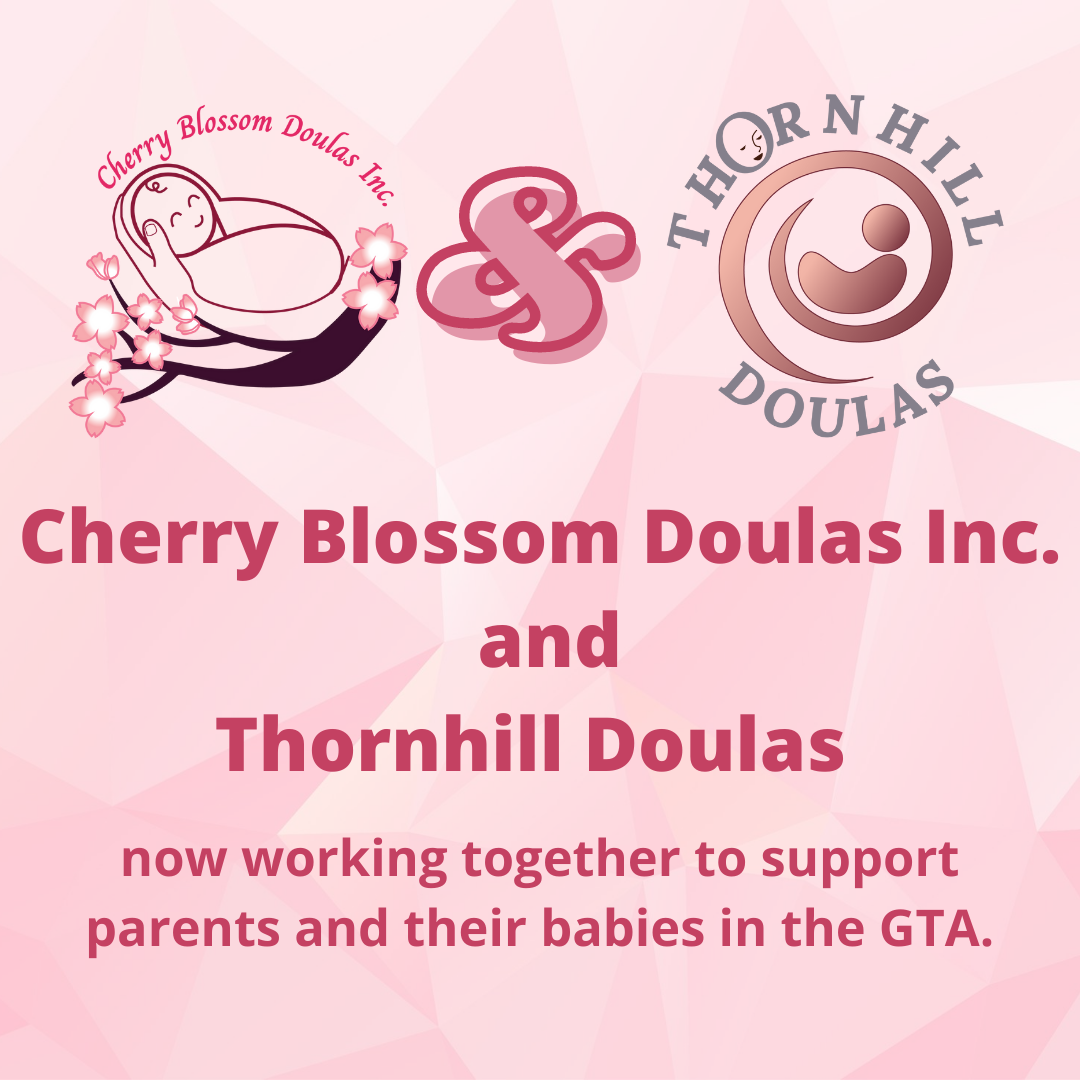 COVID-19 AND DOULA SUPPORT:
During this pandemic, babies continue to be born and parents and their families still have to deal with all the changes, pressures and anxieties that can often arise with a newborn.  The lack of support caused by isolating, distancing, travel restrictions and other public health requirements has made this even more challenging for many families.  A postpartum doula can be really helpful during these difficult circumstances and I can help you work through them.  I am fully vaccinated against COVID-19 and follow the current Public Health and Government Guidelines as well as considering client concerns.  When I work with clients I usually also keep close contact with them through texting and a lot of families have found this very helpful.  
For those not yet comfortable with the idea of contact at this time or for those who live further away, I also offer on-line doula support for parents and families with newborns where I can offer valuable advice, support and encouragement through FaceTime, e-messenger, e-mail, text messaging.
If you would like more information about my e-doula services please send me a message using the "Contact Me" link on this website or send me a message at suyindoula@gmail.com.
I am now a Certified Maternity and Child Sleep Consultant with IPHI (International Parenting and Health Institute) and am offering Holistic Sleep Consulting, an integrative approach to sleep optimizing for pregnant individuals and children.  Please see my sleep optimising page for more details.  
Disclaimer:  The information included on this site is for educational use only.  This website is not intended to be a substitute for professional medical advice, to diagnose or to recommend medical treatment.  Always consult a medical professional or other qualified health care provider for all medical inquiries about the health of your child.  Reliance on any information appearing on this website is solely at your own risk.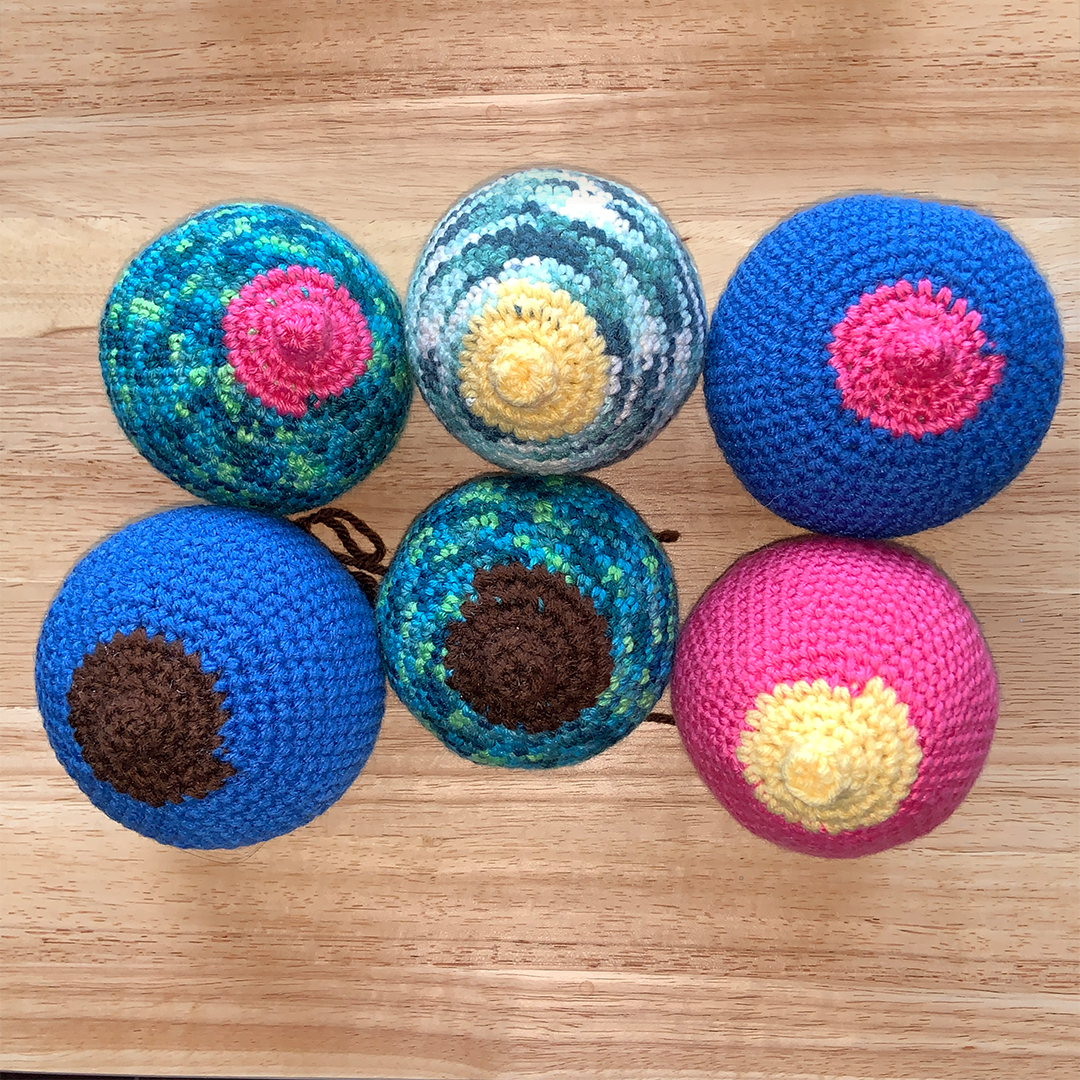 Model breast with retractable nipple for teaching purposes or fun!
$25.00 (each) + $10.00 shipping fee
6 available in these colors/color combinations.
Call or text +1 (416) 716-7868 to order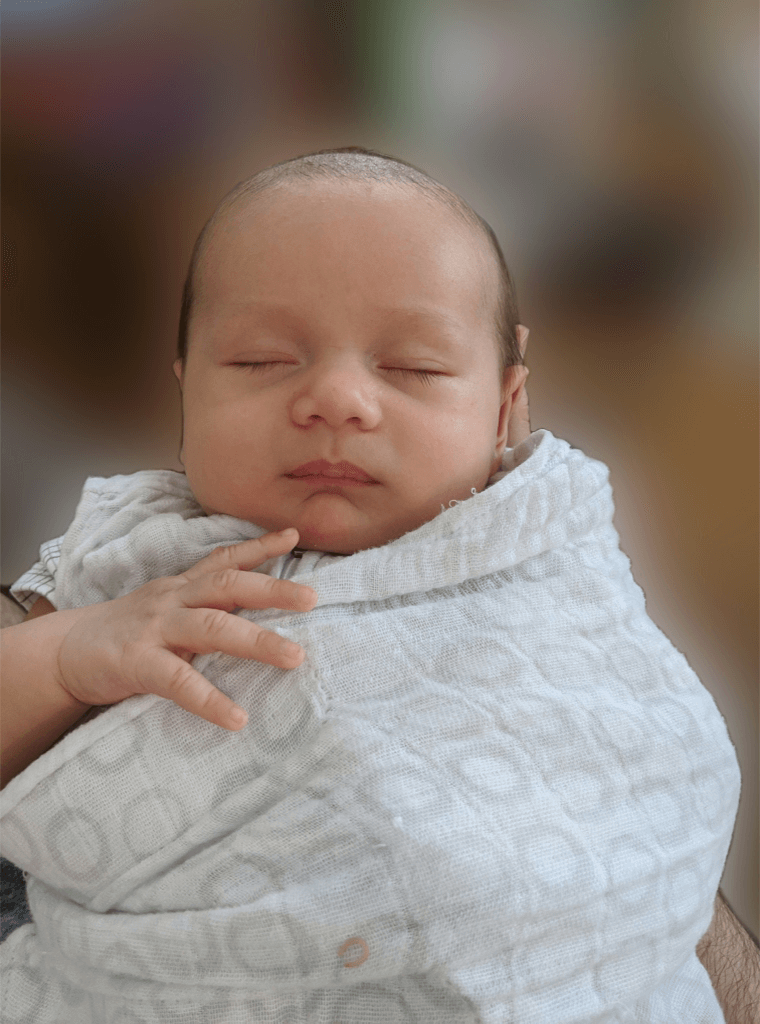 ** This service is offered with our partner Thornhill Doulas.  This link will open up the Sleep Consulting page on their website.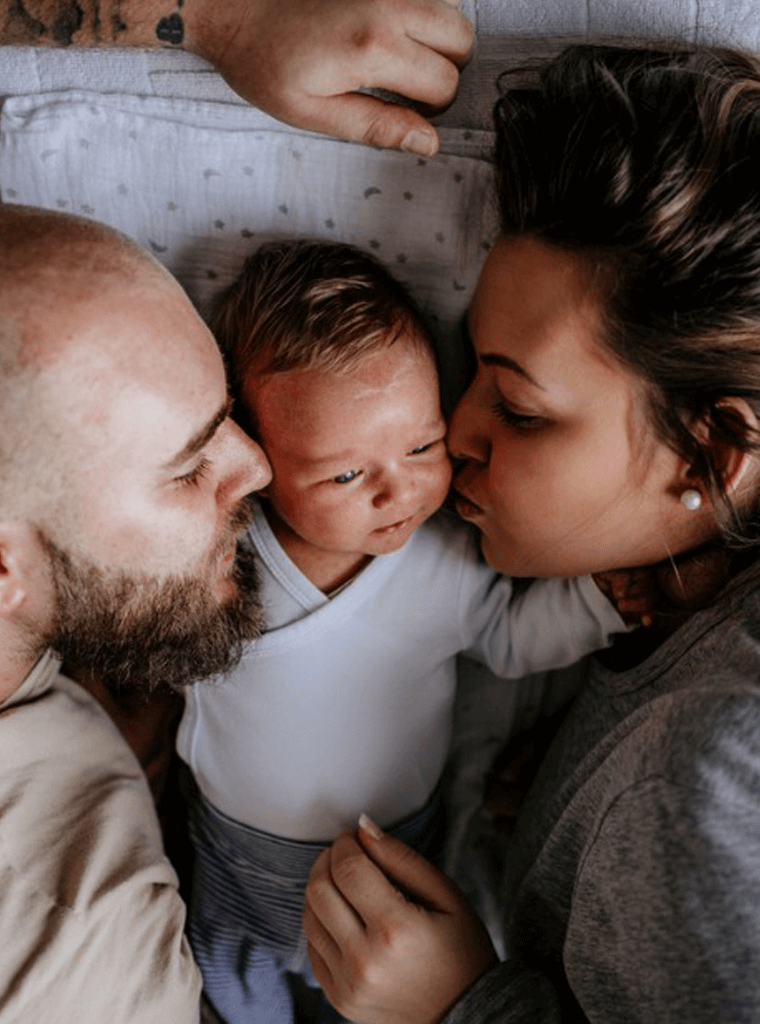 ** This service is offered with our partner Thornhill Doulas.  This link will open the New Parent Education page on their website.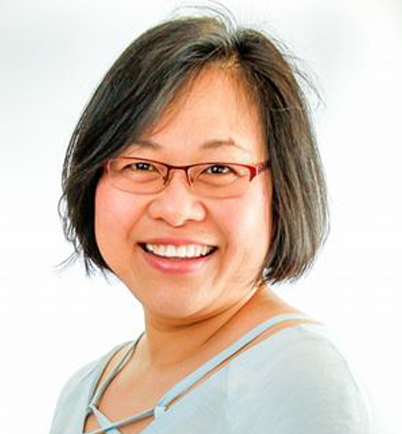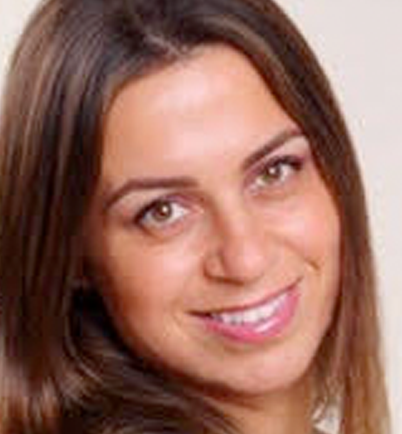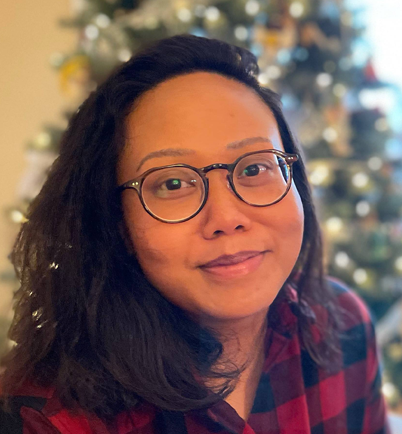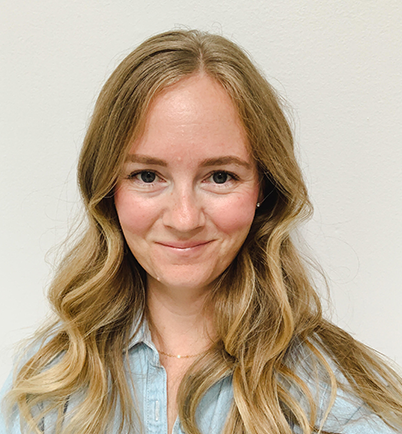 What do you think about us?